Makeb's Bagels & Deli
Get 10% OFF your first time online order.
Family Business since 2003
We love our community and support our heroes.
Come enjoy our homemade flavor, fresh ingredients, tasty combinations, healthy options, and more, or order now for pickup or delivery.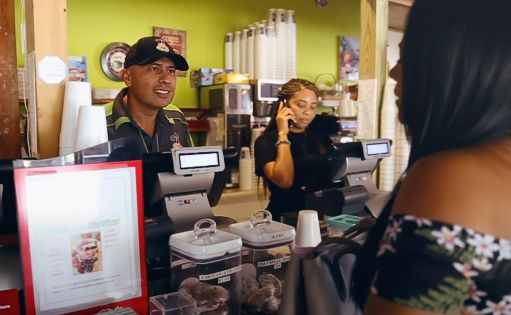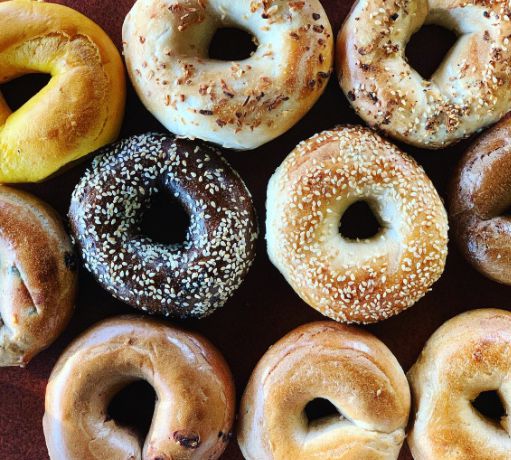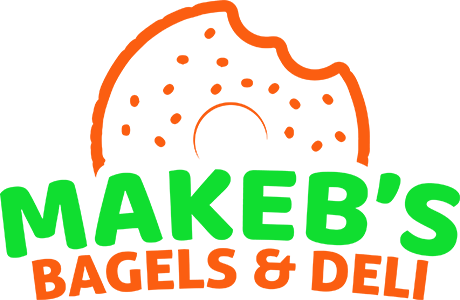 For over 15 years we have been well known for our fresh and hot bagels.
Want to try one? Two?
Enjoy Makeb's delicious food for breakfast or lunch at your place, at meetings, events or family reunions. Whether it is for one or many, we'll bring the food, plus napkins, condiments, and plasticware you'd need to have an amazing meal.
Call the location closer to you for catering and bigger orders.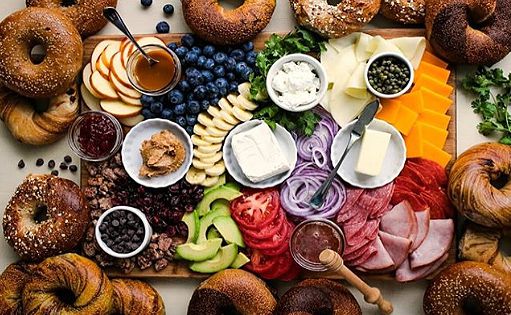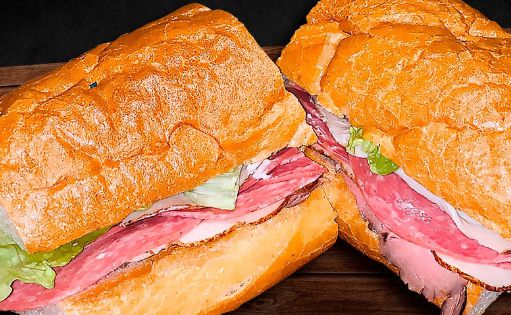 Fresh breads, just sliced deli meats, crisps veggies.
Whether a meat lover or just love crisp green and veggies, we've got a favorite combination for you. Have one for lunch, dinner, or any time.
As tasty as every Makeb's dish but less calories. Try a light bagel for breakfast, salad for lunch, eggs omelette and veggies, veggie wrap, veggie quesadilla, or a veggie melt.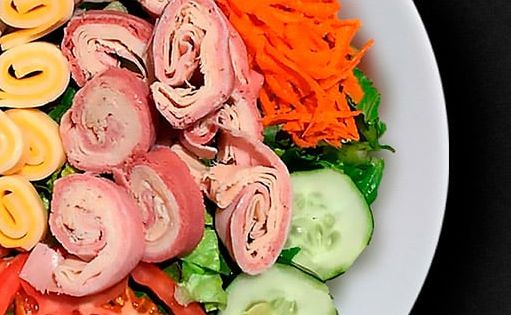 Get a Bagel from Makeb's to start your day!
Why is Makeb's your best choice for Bagel Cafe?
Every day we start early in the morning to offer you hot, and delicious fresh bagels. You can also choose from one of our many other breakfast and lunch options such as omelette eggs, sandwiches, subs, soups, healthy choices, coffee, and eat them at our location or have them delivered to yours.